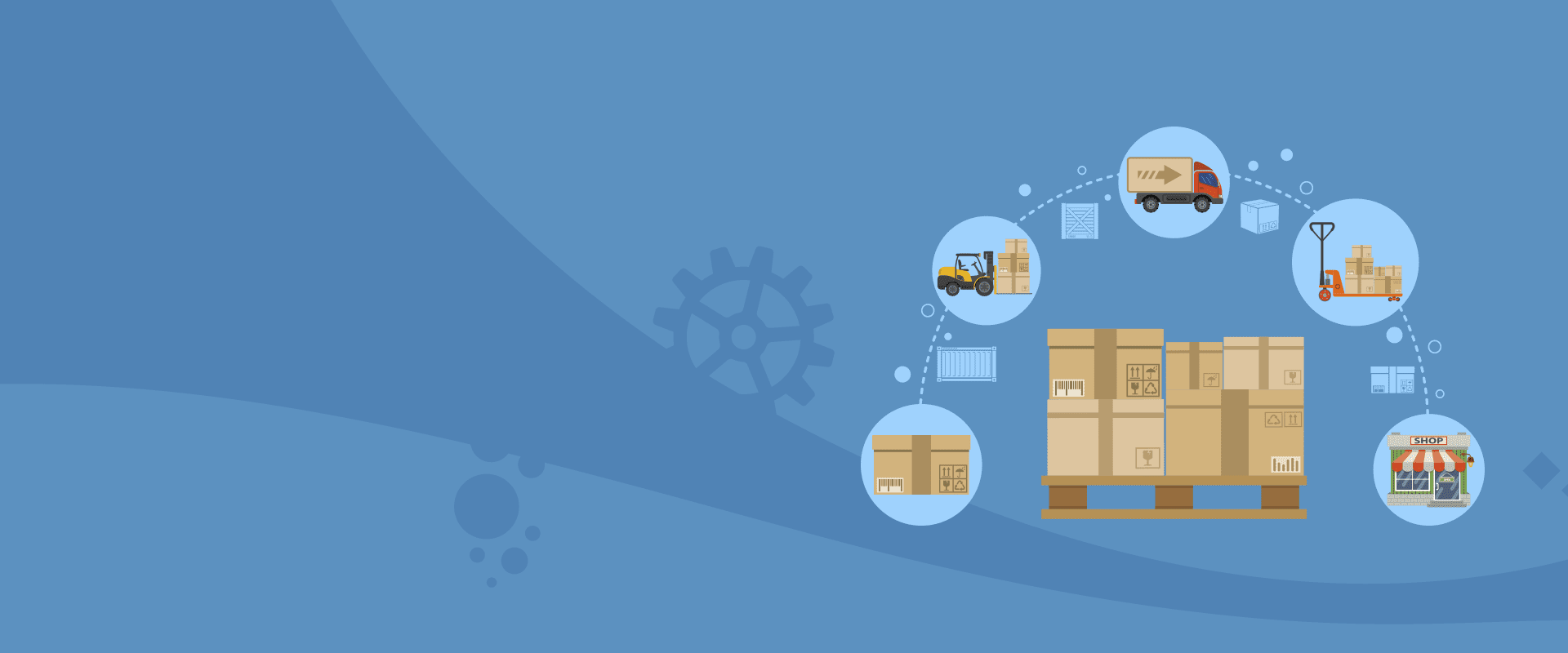 14 Oct

Fraud Mitigation in Retail

Our regional client within the retail sector had confirmed that a number of its suppliers had received false information that they had to pay outstanding Client invoices into a new account.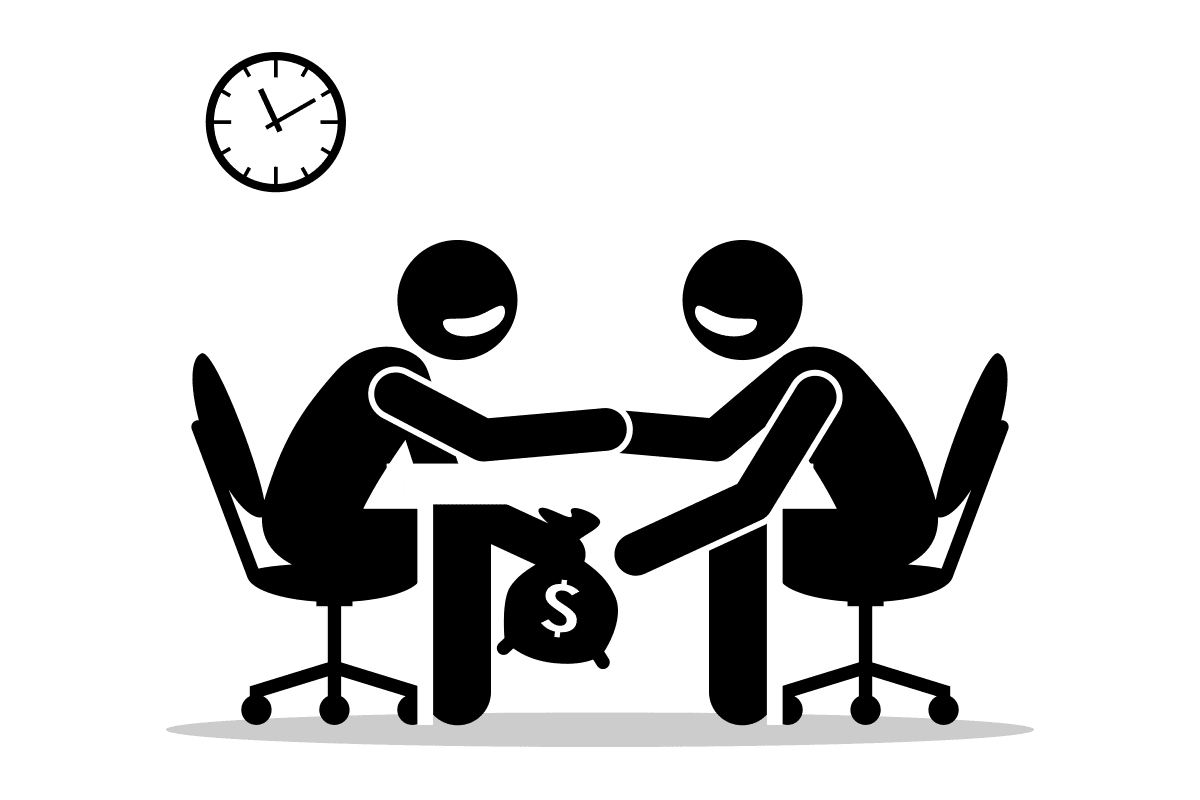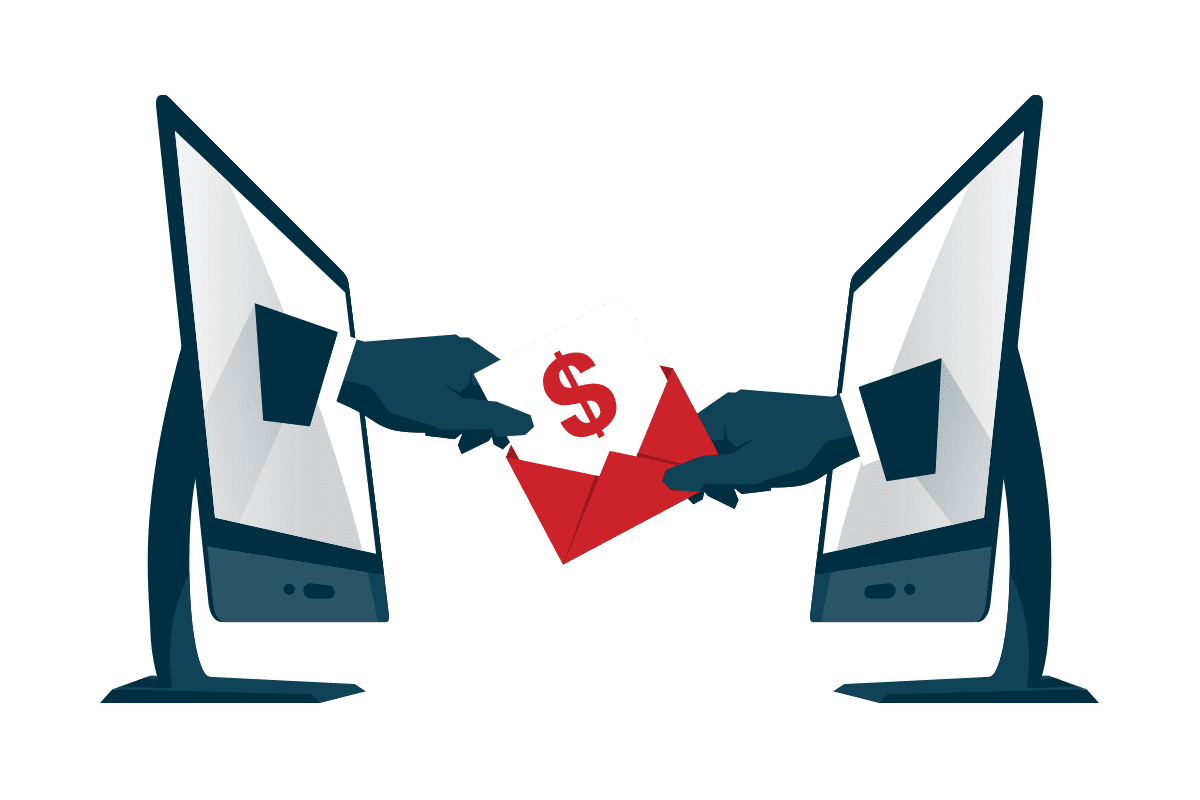 Our initial assessment identified a common method of fraud and new bank details where funds were transferred. An expeditious response ensured that the monies were recovered from the financial institutions.
A review of company data and procedures identified a number of risks within its fraud mitigation and data security procedures.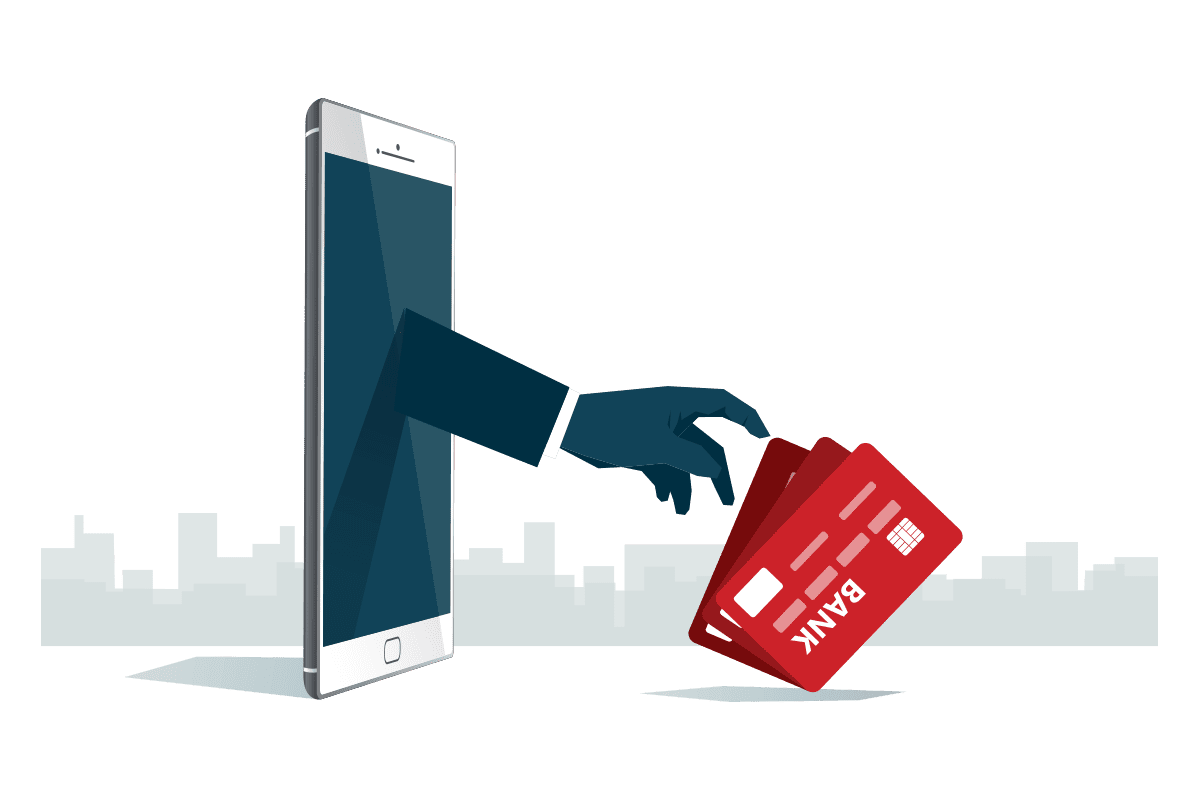 Our work helped the client:
Introduce a new IT cloud solution to manage its supplier and financial data
Produce IT security procedures to mitigate data management risk