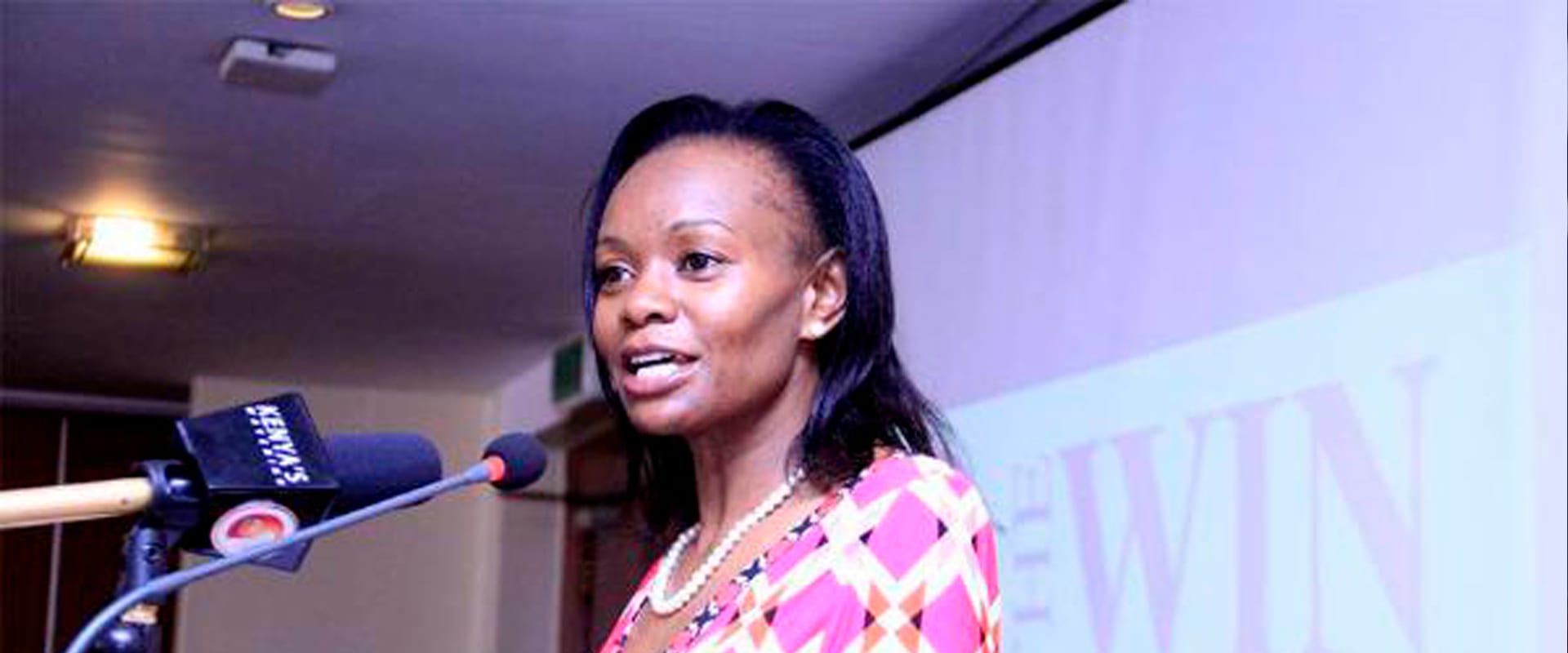 07 Oct

Kepsa calls for clampdown on corruption
Corruption and asset misappropriation tops economic crimes likely to occur at 72 per cent, says the private sector. In Africa and globally, the latter stands at 69 and 64 respectively.
The Kenya Private Sector Alliance says improving governance and choking corruption could increase income per capita in the country by 400 per cent.
"That means Kenyans would become 400 times richer. The biggest hindrances to doing business in Kenya is corruption, tax rates, tax regulation more than it is the case with four comparator countries. These are also the key impediments to attracting FDI and growing tax revenue," said Kepsa CEO Carole Kariuki. She said bribery and corruption were second at 47 per cent, with procurement fraud coming third with 37 per cent. "Accounting fraud is the least in the table with 33 per cent in the country, 27 per cent in Africa and 18 per cent global," said Kariuki.
"Although the country's projected GDP is expected to hit 5.5 this year from 4.7 in 2017, these key barriers suffocating growth must be addressed," said Kariuki.
She spoke last week during the speaker's round table at Leisure Lodge in Kwale County.
"Corruption Perception Index ranks Kenya in position 143 globally meaning that we are the 35th most corrupt country globally," she said.
Wholesale and retail trade is the 5th largest contributor to Kenya's GDP and the 3rd largest contributor to private sector employment but its growth is heavily impeded by slow/non-settlement of supplier's bills by retail outlets, influx of cheap imports and counterfeits, and a weak corporate governance culture and effective regulation of sector.
"There is need to rreview the policy and regulatory framework that governs the retail sector, draft, legislate and enforce the Retail Sector Prompt Payment Regulations and Retail Trade Sector Code of Practice," said Kariuki.
"The government must also step up the war against illicit trade to protect local producers and manufacturers and also fast track implementation of Special Economic Zones (SEZs) to reduce over reliance on imports by retail outlets," she said.
Finance Committee Chairman Joseph Limo acknowledged that taxation in the country was very unpopular, "tax is like planting and weeding, nobody likes it. Nobody wants to go to the farm and weed but we are always ready to eat. If we have to encourage them to pay tax, we must show them what we have collected has done for them," he said.
This is a news article curated and replicated from the Daily Nation