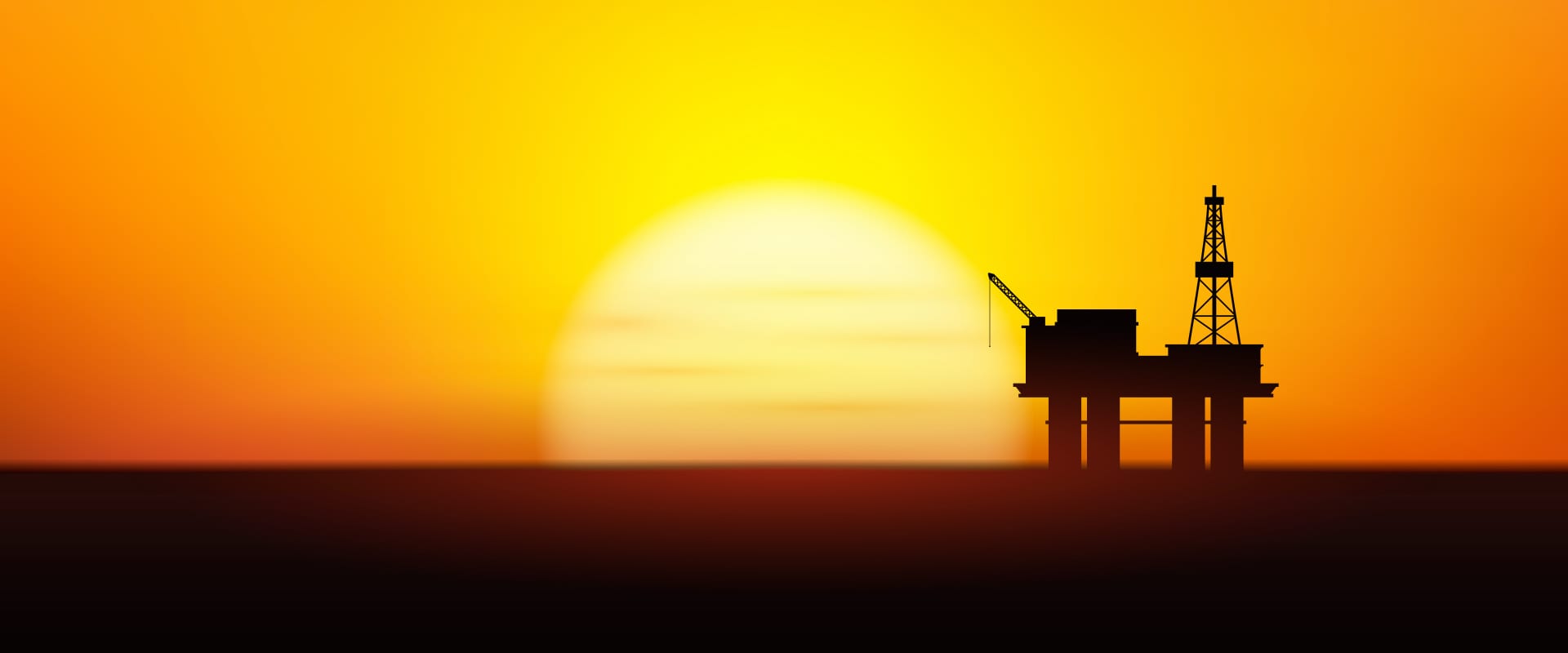 14 Oct

Managing Supply Chain Risk in Oil & Gas Sector

Our regional client had identified a significant risk within its supply chain activity. The Client need to understand the level of risk that it faced from its concerns and what ongoing action was need from our organisation review.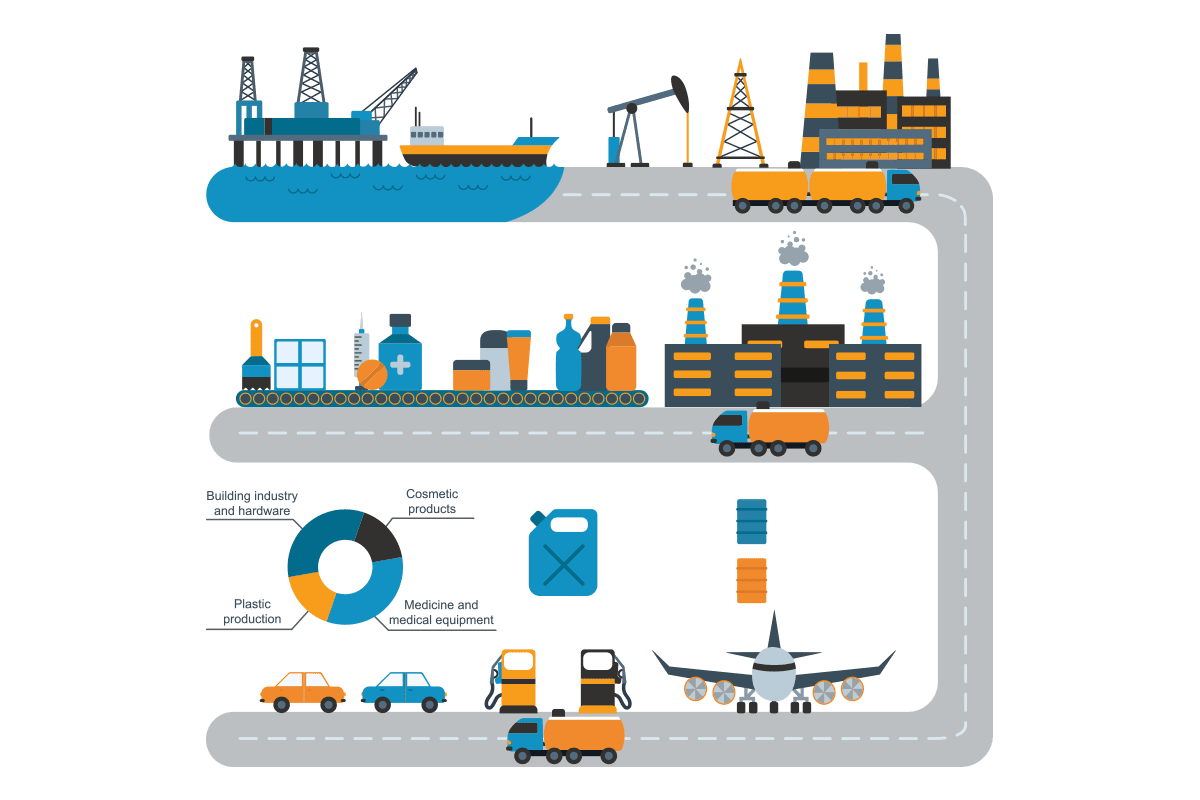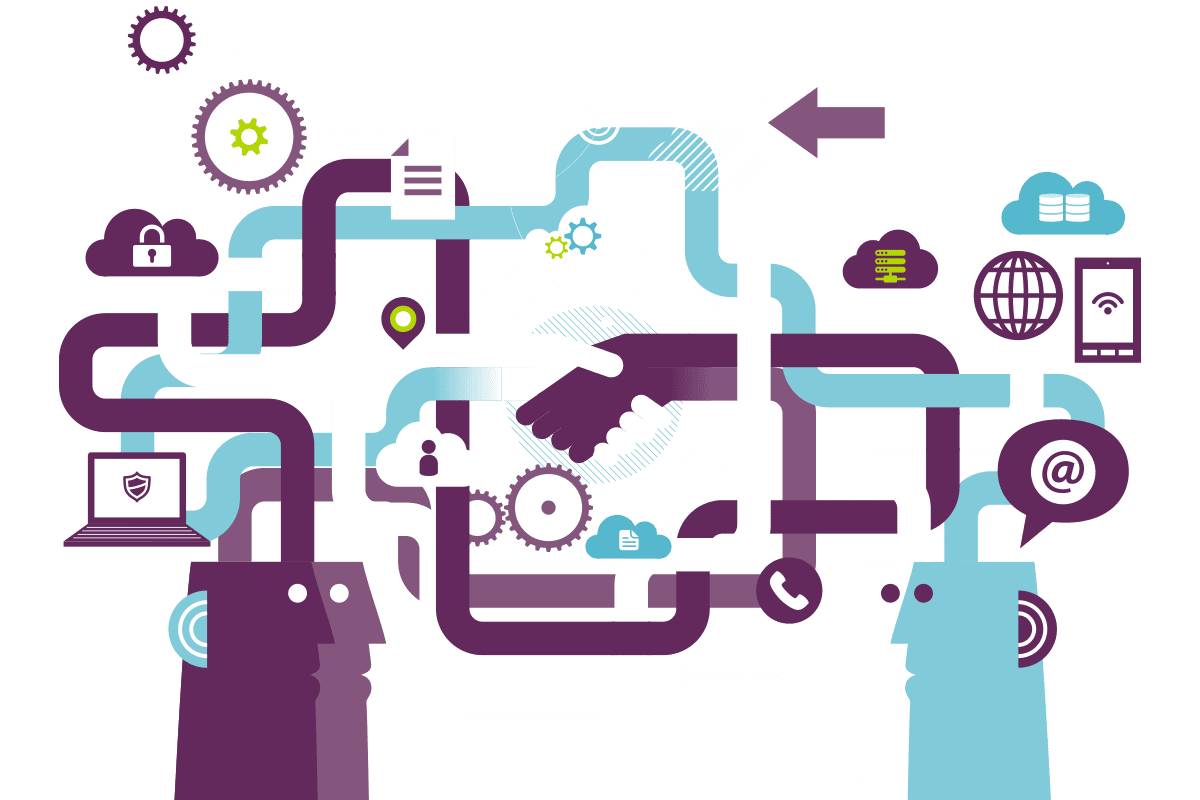 Based on the outcome of the organisation review, several recommendations were made to the client to support a risk mitigation plan.
Design and introduction of a training program to educate staff on fraud and corruption risks within the oil and gas sector, that included educating senior management on organisation structure to collect, analyse and mitigate risk information.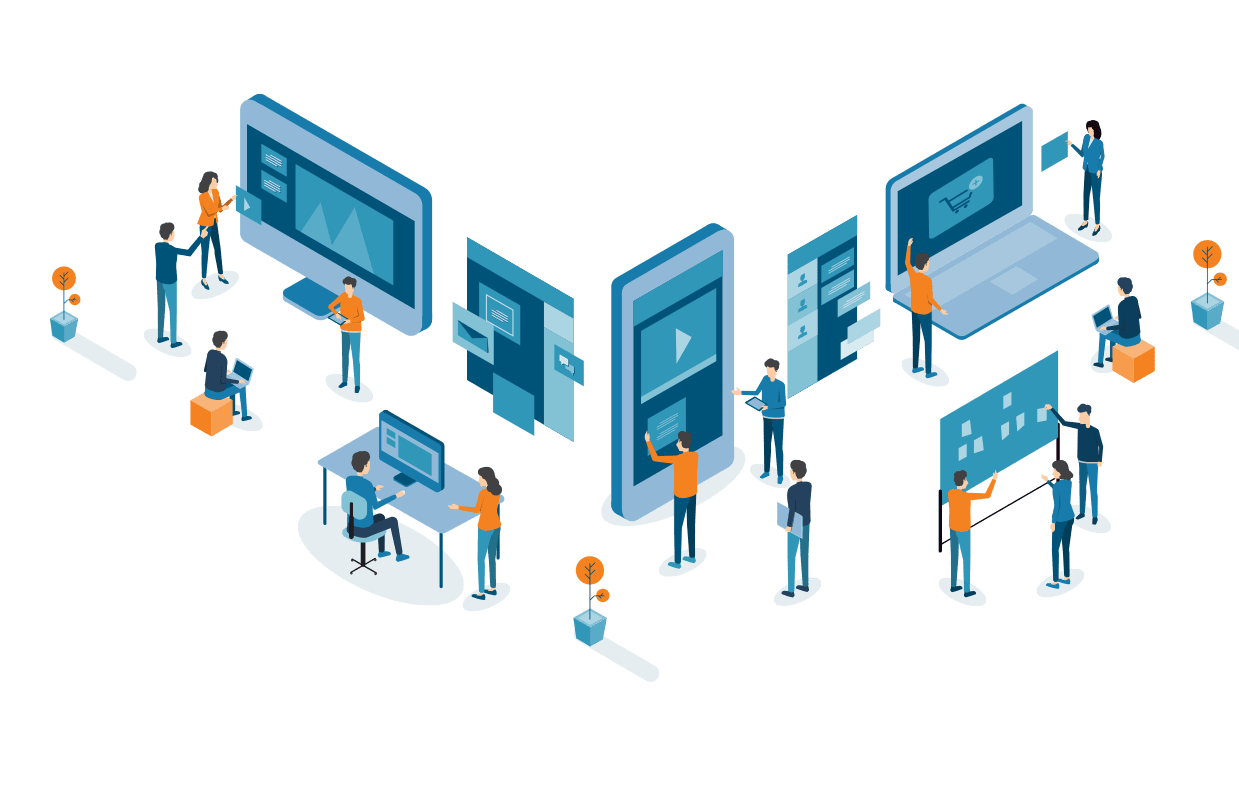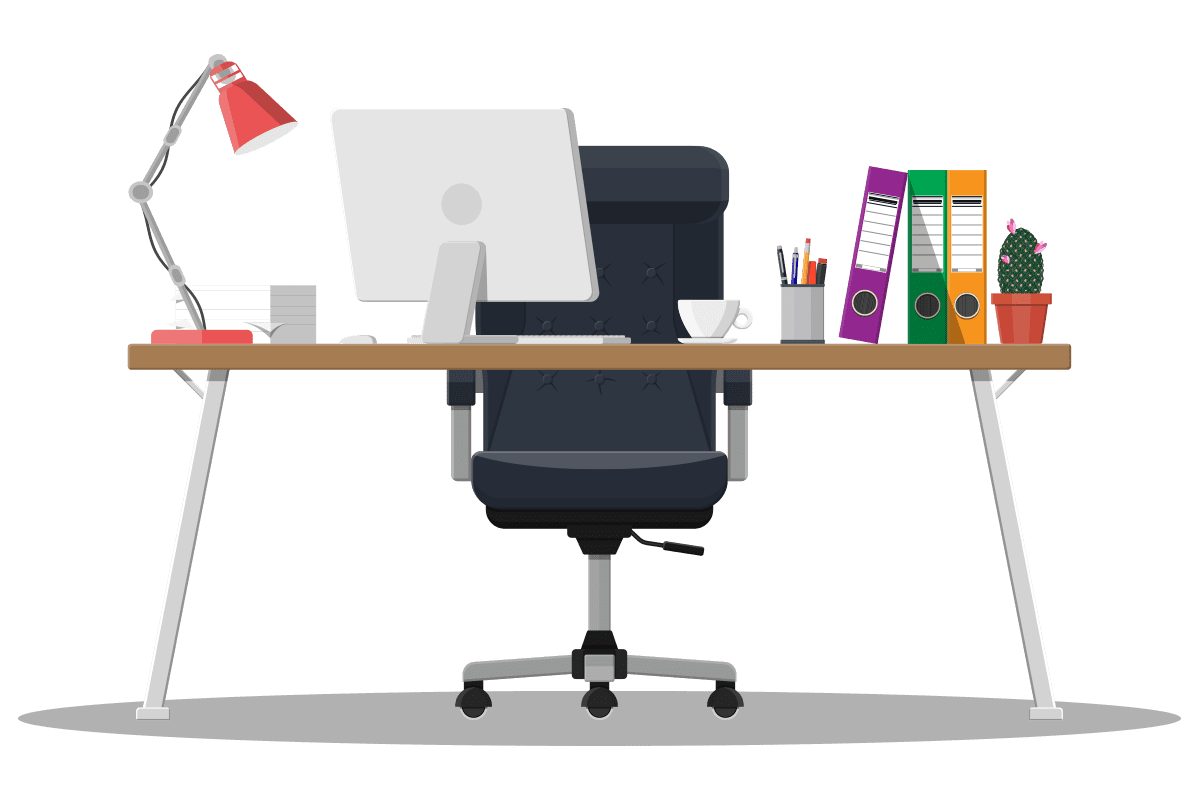 Our work helped the client:
Introduce a compliance department to receive and response to identified risk
Introduce a training program to educate and update on new risks that could impact the organisation
Build a risk register of key risks within supply chain